Message from Department Head, Laurie Devaney, Ph.D.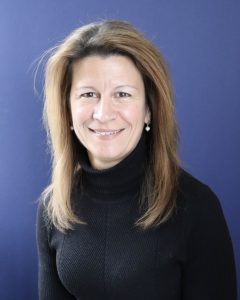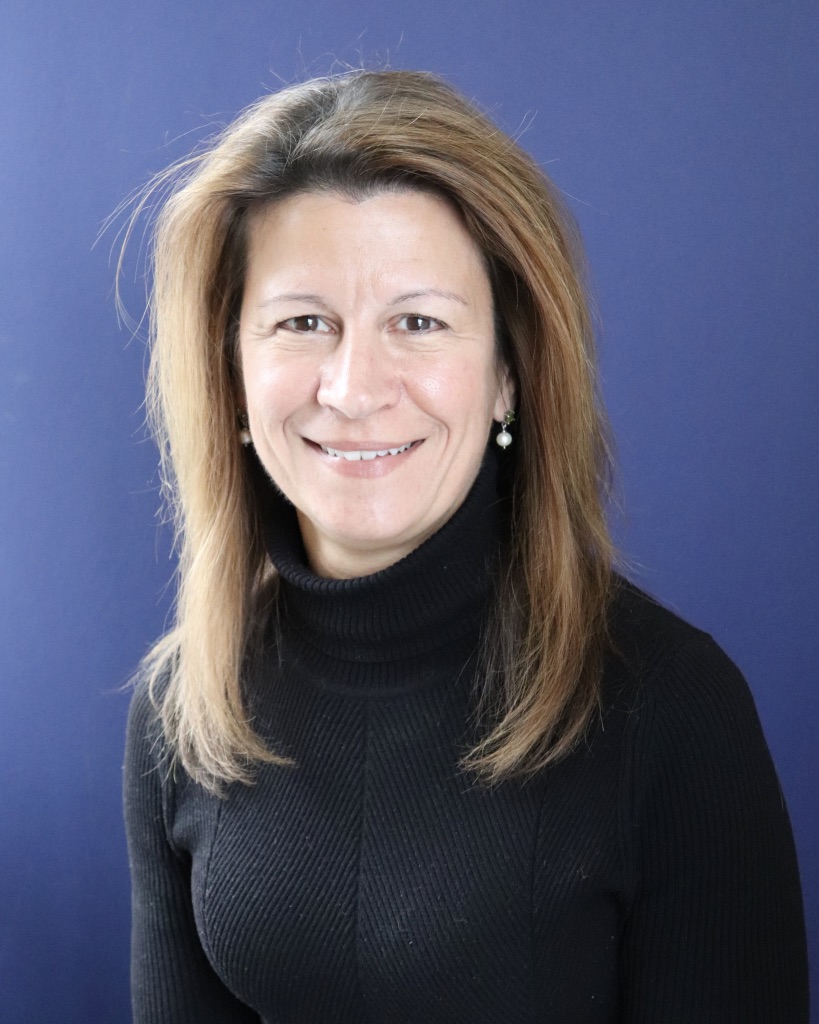 The Department of Kinesiology, in the College of Agriculture, Health and Natural Resources at the University of Connecticut, promotes and optimizes health, wellness, and performance through research, community engagement, service and teaching excellence. We are committed to building a safe and inclusive community for all through diversity, equity, and inclusion. We are extremely proud of our interdisciplinary approach to train the next generation of exercise and healthcare professionals through programs in athletic training (M.S.A.T.), exercise science (B.S., M.S., Ph.D.), physical therapy (D.P.T.), and exercise prescription (Graduate Certificate).
Our doctoral program in Exercise Science is nationally ranked among the top 10 programs by the National Academy of Kinesiology. We are honored to have two NAK fellows, Dr. Casa and Dr. Pescatello, among our faculty. This is a prestigious honor for our faculty and demonstrates our scholarly excellence.
Our nationally-accredited Doctor of Physical Therapy and Master's in Athletic Training programs attract some of the most high-quality students in the country, who receive an integrated clinical and didactic education grounded in evidence-based medicine. These programs are competitively positioned to become among the nation's top programs offered at research-intensive institutions.
Our undergraduate major in Exercise Science provides students with personalized advising, practical experiences in the classroom, laboratory, and community, and a supportive community within a large university. Most of our graduates are accepted to their top choice graduate schools to become physical therapists, athletic trainers, physicians, physician assistants, exercise scientists, or pursue other diverse post-graduate careers.
Finally, our faculty include internationally-recognized leaders in the fields of exercise physiology, preventing sudden death in sport, exercise genomics, promotion of physical activity across a lifespan, sport performance, sport-related injury prevention and rehabilitation, and optimizing careers in health care fields. The productive research programs of our department are globally recognized for scholarly excellence. We are proud of our associations with the Korey Stringer Institute (KSI)'s international reach to prevent sudden death in sport and physical activity, and the UConn Institute for Sports Medicine.
We are excited for you to explore our numerous points of pride and encourage you to reach out to us to learn more about our department.