Deborah Bubela
Associate Professor In Residence
---
Titles:
Associate Professor in Residence
Academic Degrees:
Ph.D. University of Connecticut in Special Education, 2007
M.S. University of Connecticut in Related Services, 2000
B.S. University of Connecticut in Allied Health, 1981
Areas of Expertise:
Children & Activity
Developmental Disabilities
Early Intervention
Infant Motor Coordination
Motor Development
Biography:
As a physical therapist with thirty years of experience, Deborah has provided therapy for people of all ages in multiple types of settings. She received her Pediatric Certified Specialist award from the American Physical Therapy Association in 2002. She has specialized in working with children with a variety of conditions in natural settings (schools and homes) as well as clinical settings (clinics and rehabilitation hospitals). She continues to provide consultative and direct therapy intervention in school settings and the university's child development laboratory.
Deborah received her Masters Degree in Related Services (2000) and her Doctoral Degree in Special Education (2007) from the University of Connecticut. Her doctoral research investigated novice physical therapists' use of family-centered practices in early intervention and pre-school settings.
Deborah has been an instructor in Pediatrics at the University of Connecticut Health Center, and an adjunct faculty member at the University of Connecticut branch campuses. She was appointed as a Clinical Assistant Professor in Residence in the University of Connecticut's physical therapy program in 2007 where she contributes to mulitiple facets of the curriculum.
Deborah's research centers around children; tests and measures, health and wellness, and needs of families of children with disabilities.
Funded Research:
The Influence of a 6 Week Yoga Program on Preschoolers' Motor Abilities
NIH Motor Toolbox: Strength, Dexterity, Endurance, and Walking Speed
Assessing the Needs of Hispanic Families Whose Children Receive Early Intervention Services
The Relationships among a Jump Rope Program, Changes in Cardiopulmonary Function and Self-Perception in Children
A Qualitative Assessment of In-School and Out-of-School Interventions for Children with Autism as They Relate to Family Demographics
Selected Publications/Presentations:
Bohannon, R., Bubela, D., Magasi, S., Gershon, R. (2011). Relative reliability of three objective tests of limb muscle strength. Isokinetics and Exercise Science, 19, 77-81.
Bohannon, R., Bubela, D., Wang, Y., McCreath, H., Magasi, S., Gershon, R. (2011). Adequacy of Belt-Stabilized Testing of Knee Extension Strength. Journal of Strength and Conditioning Research, 25, 1963-1967.
Wang, Y., Magasi S., Bohannon, R., Reuben, D., McCreath, H., Bubela, D., Gershon, R., Rymer, Z. Assessing dexterity function: A comparison of two alternatives for the NIH Toolbox. (2011) J. Hand Therapy, 24, 313-21.
Bonnet, C., Kinsella-Shaw, J., Till, F., Bubela, D., & Turvey, M. (2010). Deterministic and stochastic postural processes: effects of task, environment, and age. Journal of Motor Behavior, 42, 85-97.
Bohannon, R., Bubela, D., Magasi, S., Wang, Y., Gershon, R. (2010). Sit-to-Stand test: Performance and determinants across the age-span. Isokintetics and Exercise Science, 18, 235 – 240.
Honors/Awards:
Doctoral Fellowship Award, University of Connecticut (2007)
Pediatric Certified Specialist Award conferred by the American Physical Therapy Association (2002)
Outstanding Teaching Assistant Award, University of Connecticut (2002)
Victor Gant Scholarship, University of Connecticut (2000)
James P. Cornish Award, School of Allied Health (2000)
Associations/Committees/Outreach:
American Physical Therapy Association
American Academy of Cerebral Palsy and Developmental Medicine
International Society of Perception and Action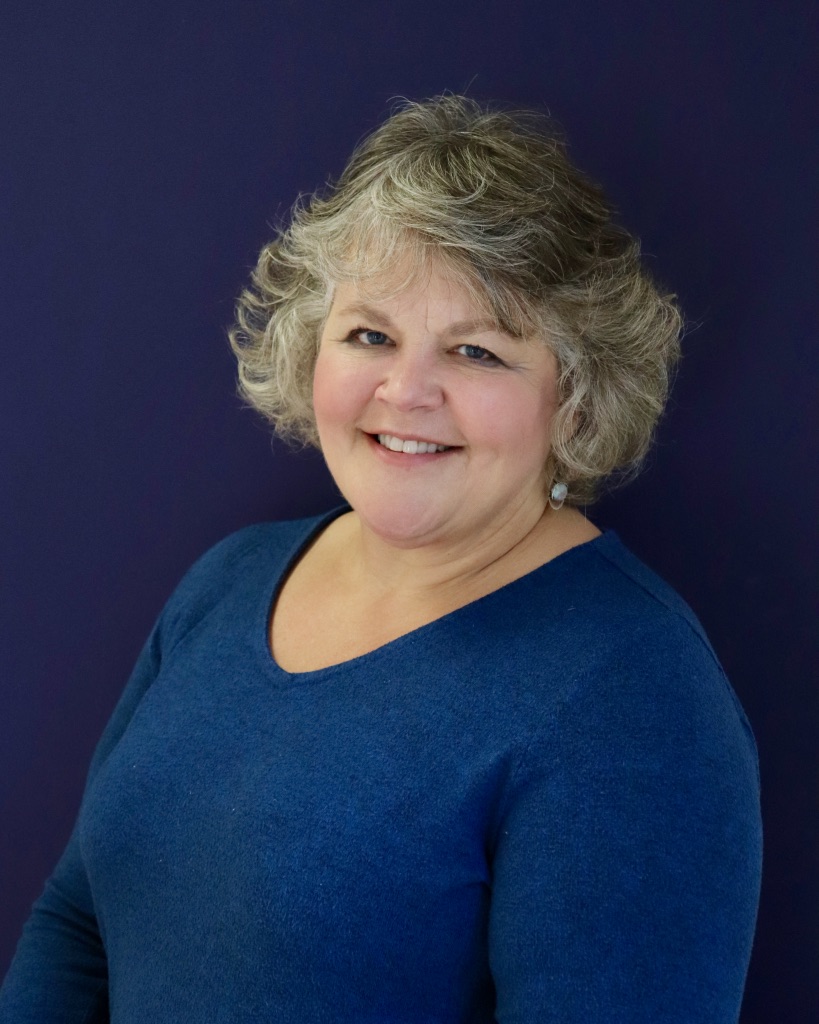 | | |
| --- | --- |
| Email | deborah.bubela@uconn.edu |
| Phone | 860 486–1995 |
| Mailing Address | 3107 Horsebarn Hill Rd U-4137 Storrs, CT 06269 |
| Office Location | Kinesiology Building |