Jon Rizzo
Director of Clinical Education, DPT Program
---
Titles:
Director of Clinical Education, UConn DPT Program
Physical Therapist, Athletic Trainer
Academic Degrees:
B.S. Sport Science/Athletic Training- University of Connecticut, 1998
B.S. Allied Health, University of Connecticut, 2001
M.S. Physical Therapy, University of Connecticut, 2002
M.A. Adult Learning, University of Connecticut, 2012
Ph.D, Adult Learning, University of Connecticut, 2015
Areas of Expertise:
Orthopedic Physical Therapy
Clinical Education
Sports Medicine
Adult Learning
Patient Adherence
Biography:
Dr. Rizzo earned a B.S. in Sport Science/Athletic Training in 1998 from the University of Connecticut. After becoming certified as an Athletic Trainer, he then continued his education at UConn, earning an additional B.S. in Allied Health as well as an M.S. in Physical Therapy in 2001 and 2002 respectively. In 2015, Dr. Rizzo completed his Ph.D. in Adult Learning in the Neag School of Education at UConn. Dr. Rizzo has 13 years of clinical experience in the orthopedic physical therapy setting. Ten of those years have been with the Nayden Rehabilitation Clinic at UConn where he served as a staff physical therapist and a clinical instructor for both UConn Athletic Training and Physical Therapy students beginning in 2005. In August of 2015, Dr. Rizzo transitioned from his clinical role at Nayden to an academic position in the Physical Therapy Program, serving as the Director of Clinical Education.
Peer-Reviewed Research:
Bohannon, BW, Vigneault, J, Rizzo, J. Hip external and internal rotation strength: Consistency over time and between sides. Isokinetics and Exercise Science 2008; 16:107-111.
Rizzo J. Patients' Mental Models and Adherence to Outpatient Physical Therapy Home Exercise Programs. Physiotherapy Theory and Practice 2015; 31(14): 253-259.
Associations/Committees/Outreach:
Certified Athletic Trainer, National Athletic Training Association
Licensed Athletic Trainer (CT)
Member, National Athletic Training Association
Licensed Physical Therapist (CT)
Member, American Physical Therapy Association, Orthopedic and Education Sections
Certified Clinical Instructor, American Physical Therapy Association
Reviewer/Referee, Journal of Geriatric Physical Therapy
Scholarly Presentation/Conference Participation:
Adult Education Research Conference, St. Louis, MO (May, 2013): Research Roundtable: Patients' Mental Models and Adherence to Out-Patient Physical Therapy Home Exercise Programs
Adult Education Research Conference, Harrisburg, PA (June, 2014): Presentation: Patients' Mental Models and Adherence to Out-Patient Physical Therapy Home Exercise Programs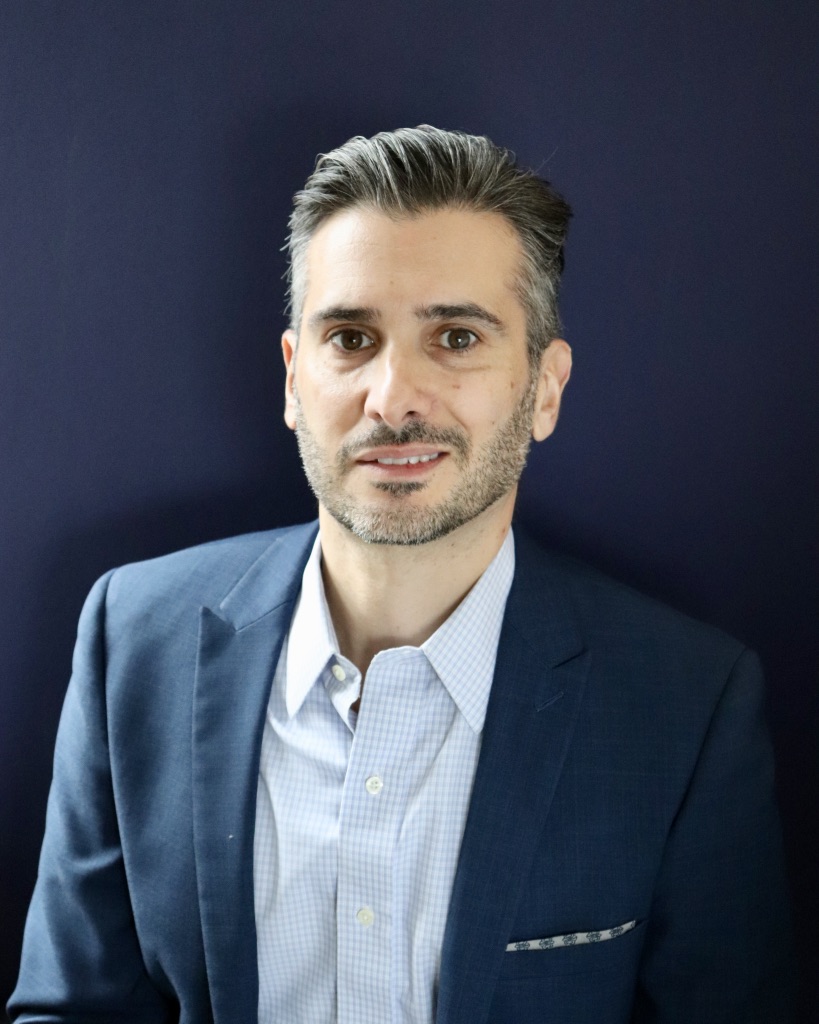 | | |
| --- | --- |
| Email | jon.rizzo@uconn.edu |
| Phone | 860 486–0020 |
| Mailing Address | 3107 Horsebarn Hill Road, Unit 4137 Storrs, CT 06269-9007 |
| Office Location | Kinesiology Building |